About
Awaken Your Glow
Our radiance skin care system is formulated to target sensitive skin and more for hydrated skin. Suffering with sensitive skin can be a very frustrating experience. No matter where its located on your body, the irritation, burning and itchiness alone is enough to impact your self-esteem. Even if it appears to be unnoticeable, you may always feel as if everyone can 'see' the itchy spots, the burning areas and the irritated patches. Establishing the best skincare regimen for your sensitive skin can be tricky. Make the mistake and apply the wrong product to your skin and you can suffer an irritable flare-up for days. Often a genetic skin type, it becomes a lifetime of trying to 'play nice' with your skin so it does not turn against you.
This is the very reason Avery Radiance was created. Here at Avery Radiance, what we define as clean beauty results with you waking up to your most radiant glow ever. We believe in nurturing the skin you're in. Our entire collection is 100% organic, fragrance-free, vegan, non-comedogenic  and never tested on animals.
 We Believe In Giving Back:
Our commitment to integrity extends into donating 10% of all profits to non-profit organizations committed to supporting low-income families toward financial literacy and empowerment.
Send comments or questions to info@averyradiance.com.
Featured collection
Regular price

Sale price

$44.40

Unit price

per

Regular price

Sale price

$48.00

Unit price

per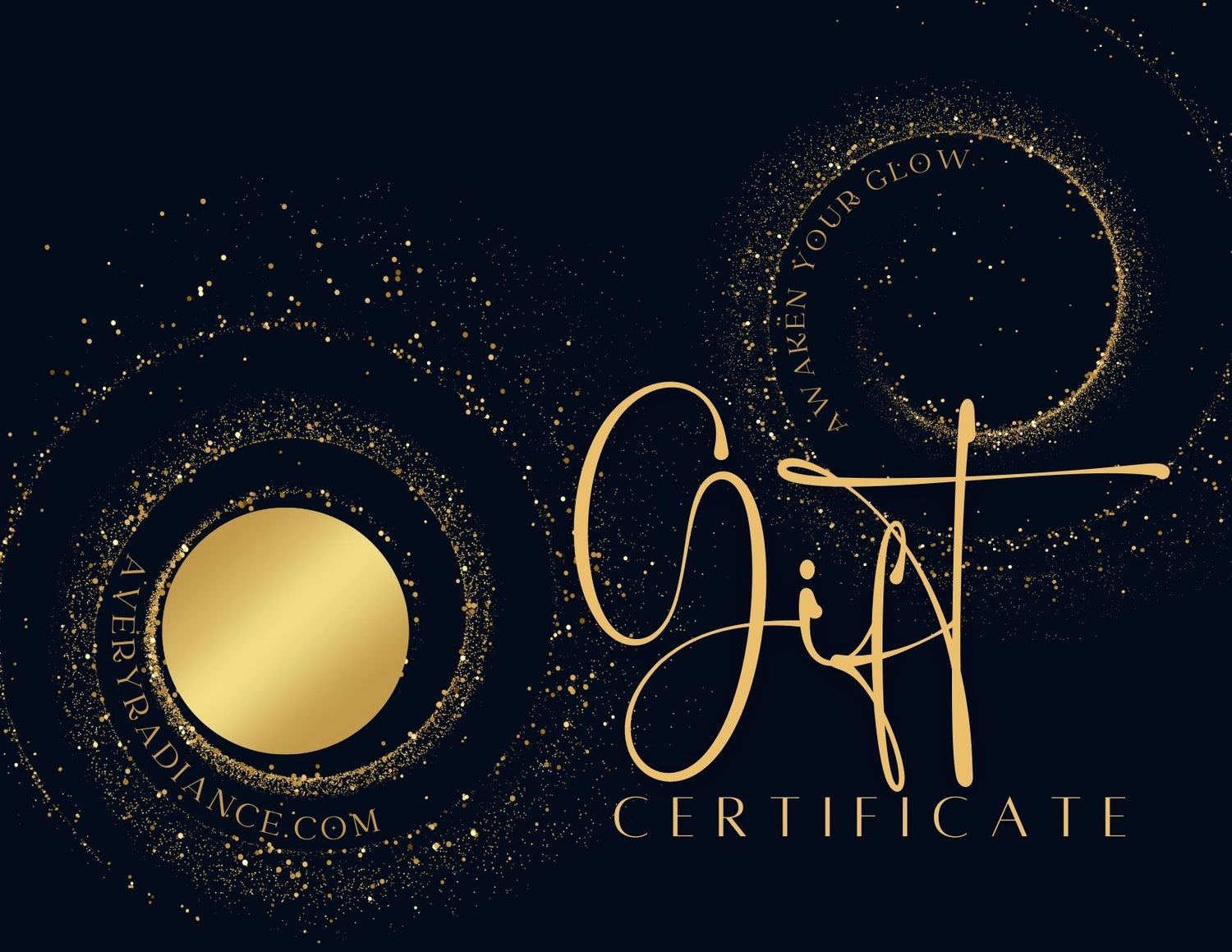 Gift Card
Perfect for sharing the love with your nearest and dearest. Give the gift of award-winning skin care, body care, and more.
Buy Now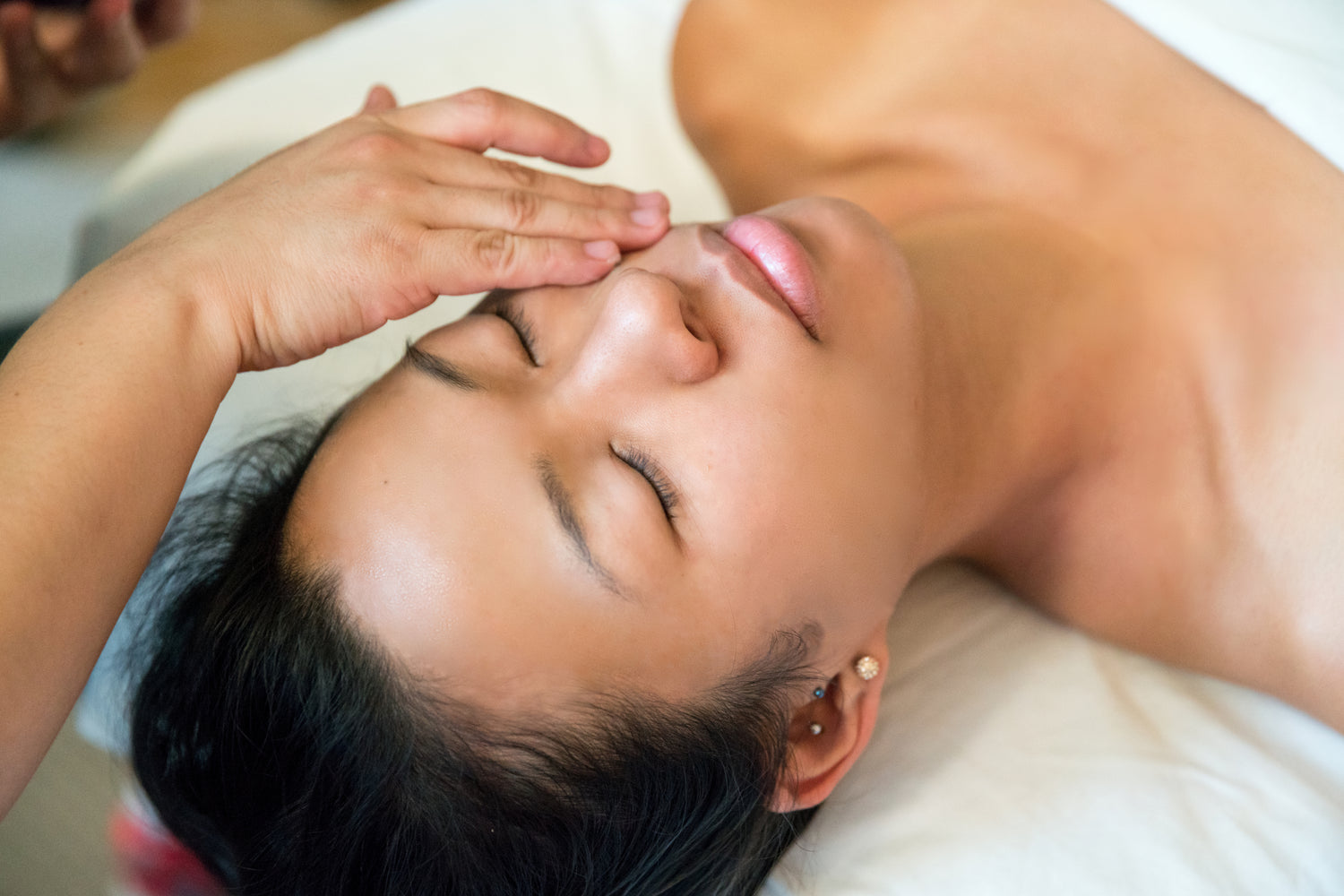 The Natural Skin Reset
From blotchiness to dark spots, using clean beauty products is key. Learn how skin purging is great for you.
Read Blog